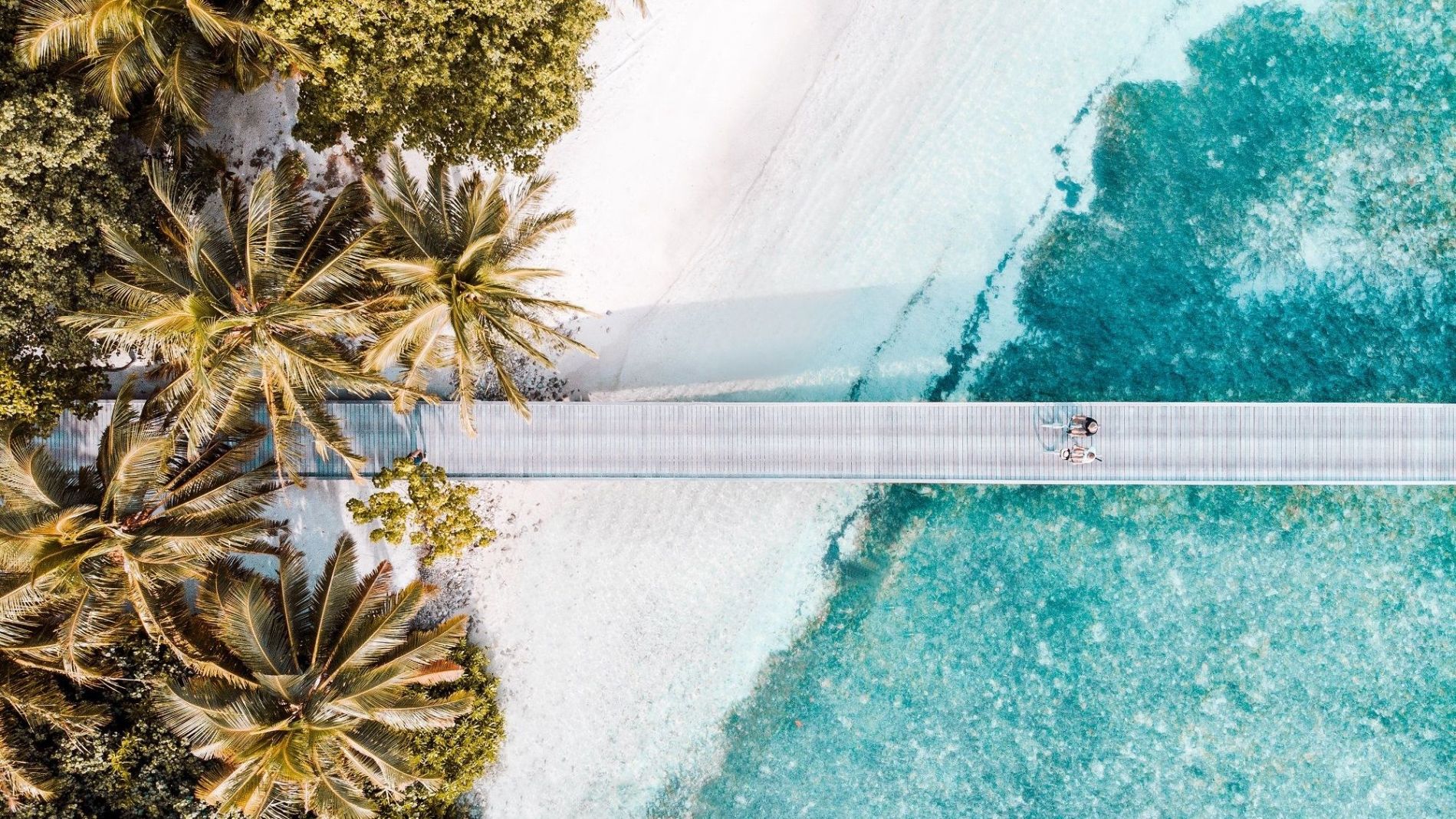 Shangri-La's Villingili Resort & Spa, Maldives
Shangri-La's Villingili Resort & Spa, Maldives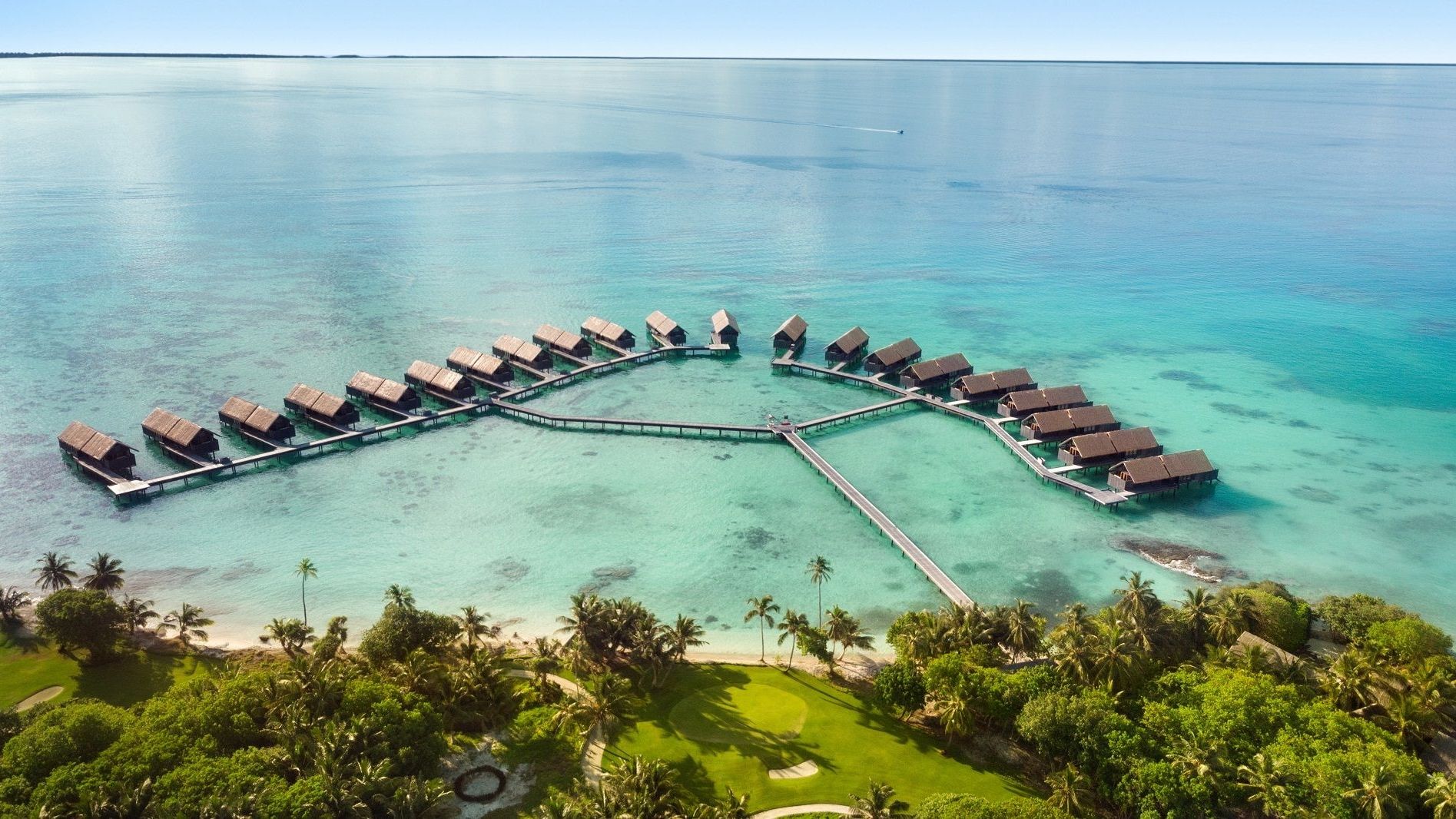 Shangri-La's Villingili Resort & Spa, Maldives
Your Sanctuary Beyond Paradise
Find Your Shangri-La South of the Equator
EXPERIENCE AN UNFORGETTABLE JOURNEY
Welcome to Shangri-La's Villingili Resort & Spa, the largest private resort island in the Maldives, South of the Equator. Immerse yourself in untouched natural beauty, and delve into a myriad of adventures and activities for a once in a lifetime holiday that is beyond compare.
An Aquatic Playground
No trip to Villingili would be complete without an expedition into our truly magical underwater playground.
Teeming with natural beauty and aquatic life including manta rays, turtles and dolphins, the coral reef in our Atoll is the healthiest and most colourful in the Maldives.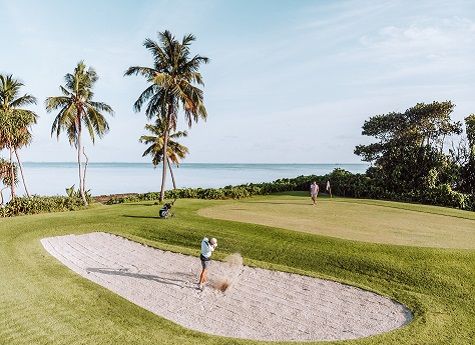 Golf in Paradise
A once in a lifetime golfing experience awaits at the only resort in the Maldives to boast a nine-hole golf course, elegantly designed to showcase the island's outstanding natural beauty.
Spread across seven and half hectares, and complete with both par three and par four holes, our course be enjoyed by seasoned players and beginners alike.
Outdoor Adventures
Delight in a range of outdoor ventures from a 6km running trail takes you through the jungle, coastline, golf course and iconic resort locations to tennis clinics and personal trainers.
With a new activity to discover every day, you're guaranteed to stay active and engaged during your holiday.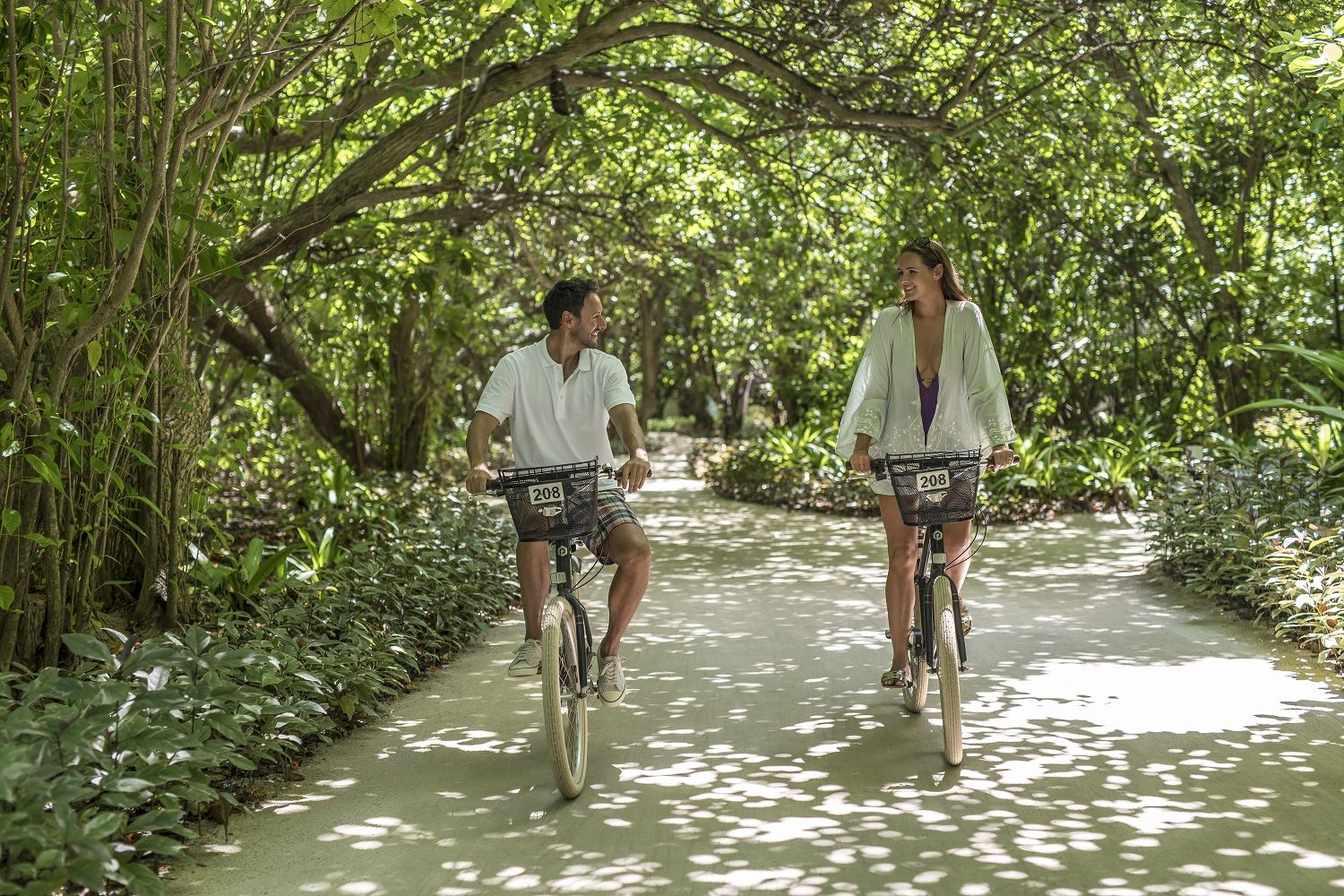 Relax at Chi, The Spa
Escape to bliss and tranquillity at Shangri-La's award-winning spa, offering a luxuriant retreat where all your cares and worries will simply melt away.
Feel rejuvenated and restored with a signature therapy in one of our eleven spacious treatment villas where our expert practitioners provide a bespoke selection of invigorating treatments and Ayurveda therapies, designed especially to create synergy between body and soul.
Atmospheric Dining
Renowned culinary experts define each of the resort's inspiring restaurants, where traditional Maldivian cuisine meets a fusion of international styles set against spectacular backdrops.
Relax and enjoy the uninterrupted views of the Indian Ocean at the one of the sublime, al fresco bars and lounges, or indulge in an exclusive Dine by Design experience.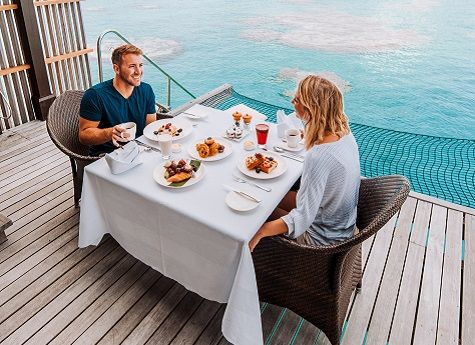 Shangri-La's Villingilii Resort & Spa
Located In Villingili IslandAddu AtollMV