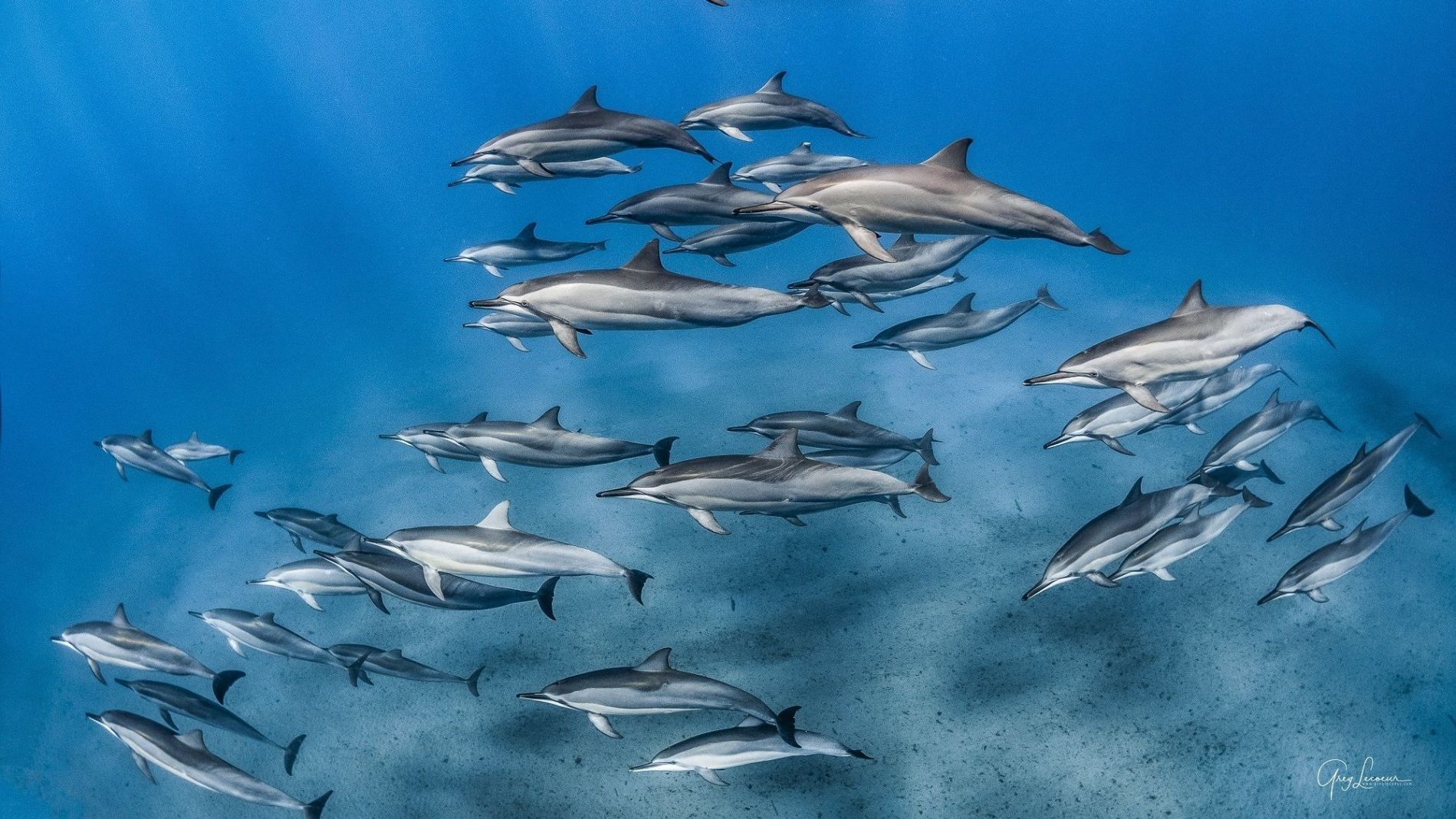 OCEAN'S ENCOUNTERS BY GREG LECOEUR WITH SHANGRI-LA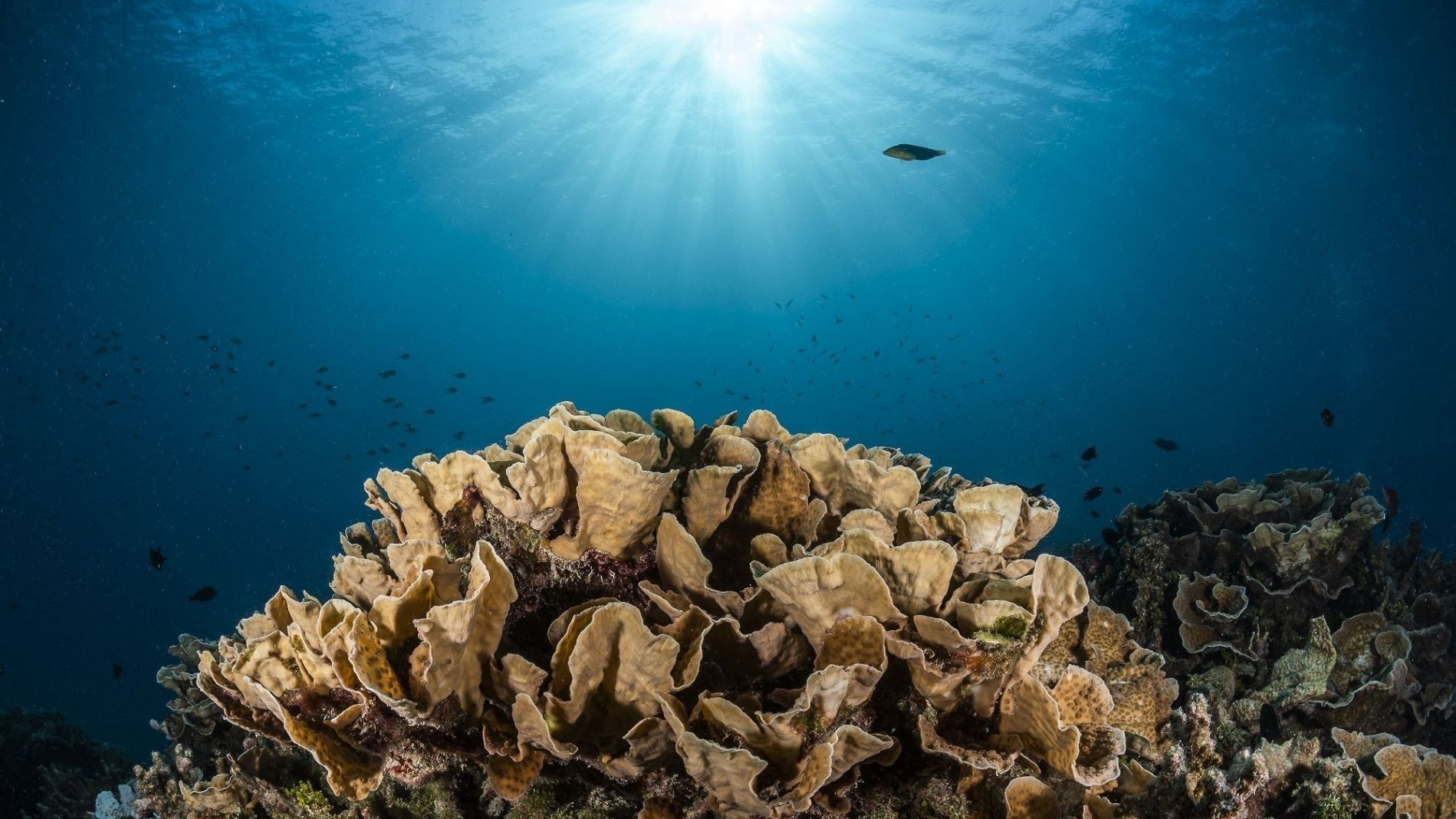 OCEAN'S ENCOUNTERS BY GREG LECOEUR WITH SHANGRI-LA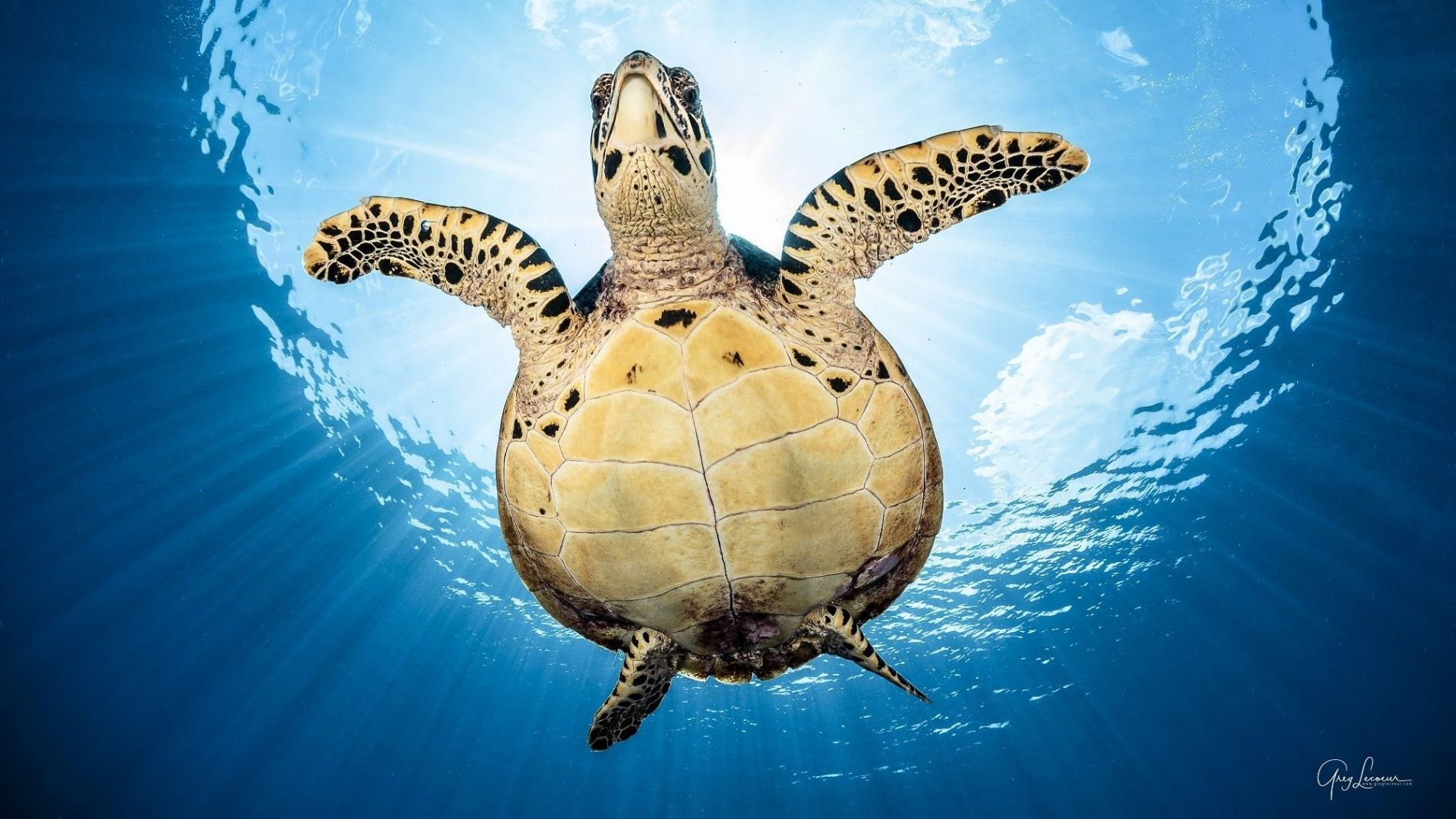 OCEAN'S ENCOUNTERS BY GREG LECOEUR WITH SHANGRI-LA
Discover award-winning National Geographic photographer Greg Lecoeur's fascinating underwater journey unveiling the stunning marine life at Shangri-La's Villingili Resort & Spa, Maldives and Shangri-La's Le Touessrok Resort & Spa, Mauritius.
His photography works will be on exhibition at Shangri-La Hotel, Paris from 29 October to 22 November 2019 and Shangri-La Hotel, At The Shard, London from 30 October to 15 November 2019
The exhibitions will then travel to the Maldives and Mauritius during the festive season.
About Greg Lecoeur
Awarded the prestigious title of National Geographic's 'Nature Photographer of the Year' and exhibited at the Natural History Museum in London, Greg Lecoeur' strong passion for photography and his fascination for marine biology have pushed him to explore the planet from beneath the surface through the lens of his camera. Through photography, he reveals the beauty and fragility of the marine environment and its inhabitants.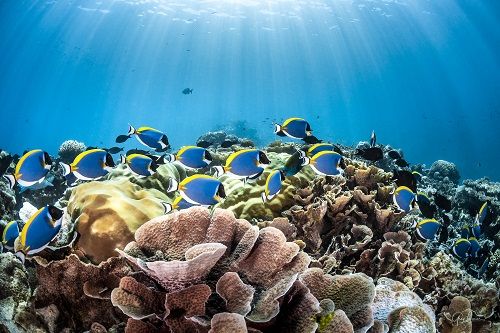 Underwater Wonders in Maldives
Shangri-La's Villingili Resort & Spa, Maldives is a haven for sea life, from turtles to dolphins and hammerhead sharks and is the perfect spot for sea excursions and snorkelling, with a coral reef garden in its own lagoon. A paradise for both beginner and experienced divers, it boasts over 25 world-class dive locations, including the British Loyalty shipwreck and Manta Point, a cleaning station unique to the Maldives, allowing guests unbridled opportunities to observe the manta rays year-round.
Bountiful Marine Life in Mauritius
Located on the most secluded bay in Mauritius and boasting its own private island, Shangri-La's Le Touessrok Resort & Spa offers multiple opportunities to get close to the nature and underwater life surrounding the resort. Almost completely encircled by a barrier coral reef, Mauritius allows for multiple marine encounters, from hundreds of bright-coloured fish to dolphins, sperm whales, and a dramatic topography including grand caverns and caves, promising a memorable diving adventure.