YOUR SECLUDED AQUATIC PLAYGROUND
Teeming with aquatic life and natural beauty, embrace the shimmering, iridescent waters of the Indian Ocean. Enjoy an array of activities and engage with this truly magical underwater playground.
Diving & Snorkeling
Plunge beneath the waves with a scuba diving trip or snorkelling excursion and experience the otherworldly beauty that awaits in the Indian Ocean. Discover the many exotic inhabitants and a unique diving site, the British Loyalty shipwreck. An unforgettable journey awaits for even the most seasoned explorer.
Encounter the chance to swim with the majestic turtles and spot manta rays or dolphins, making memories that will stay with you forever. Uncover this underwater paradise during a day or night time expedition with sessions for beginners and experts alike.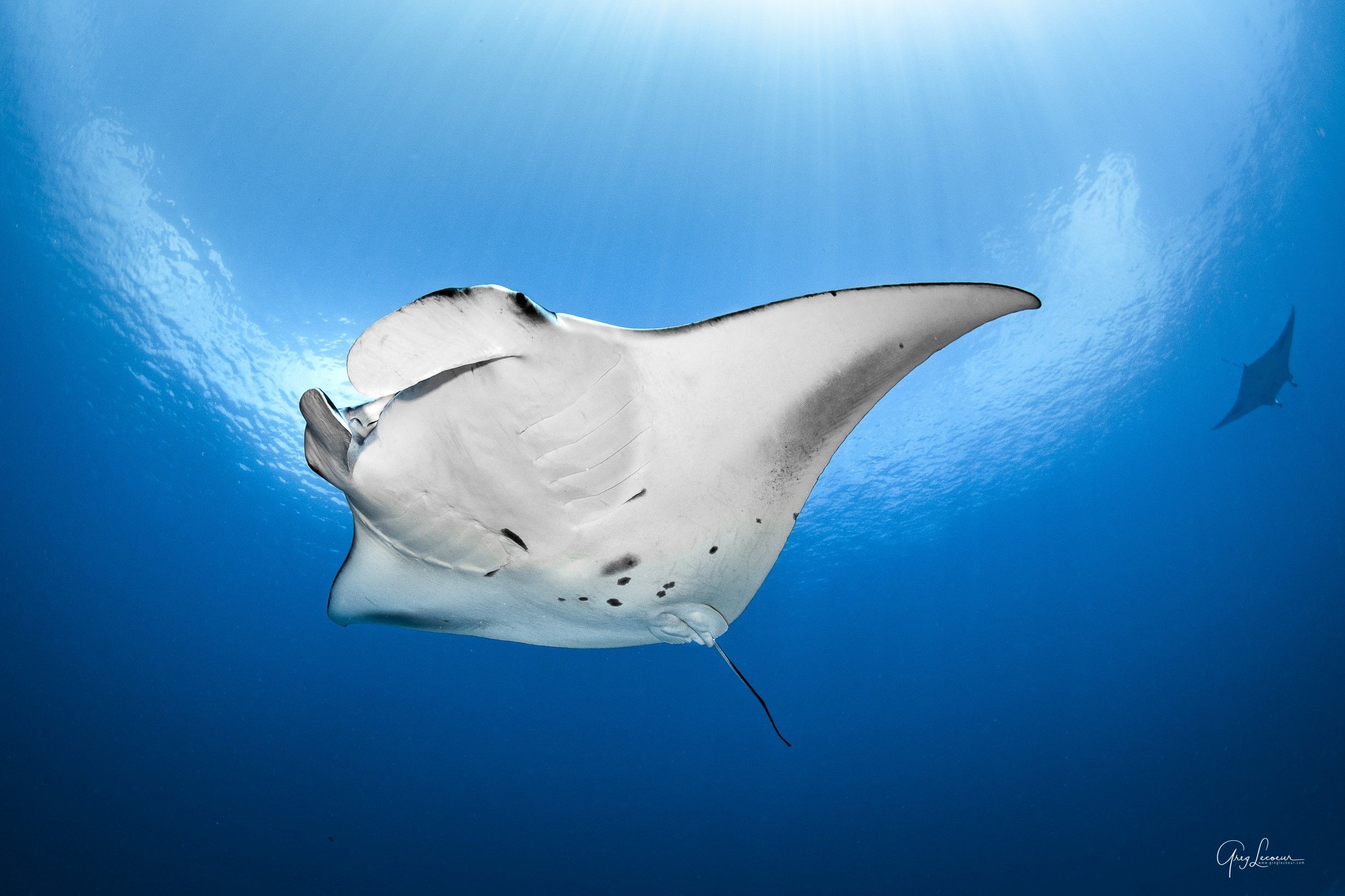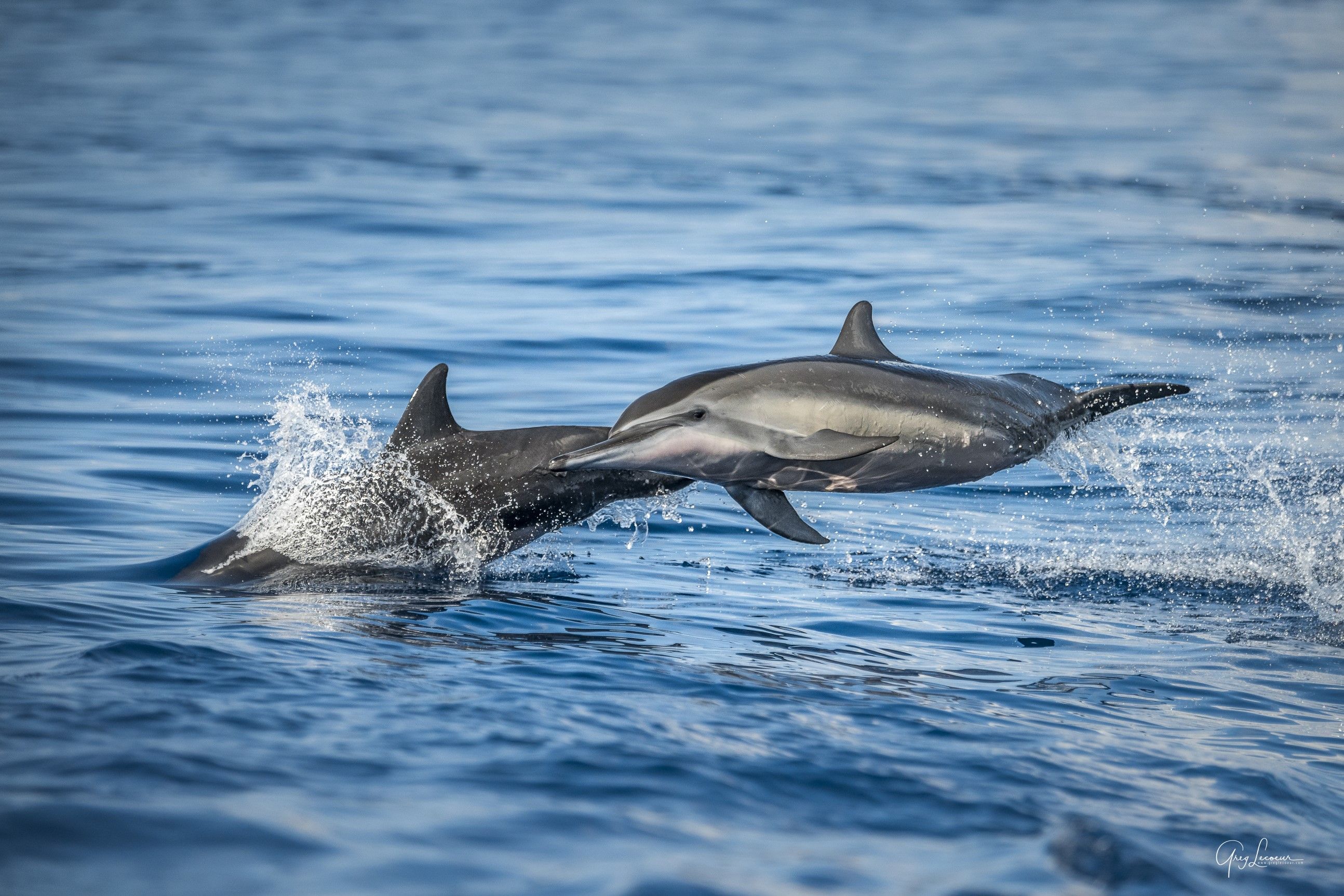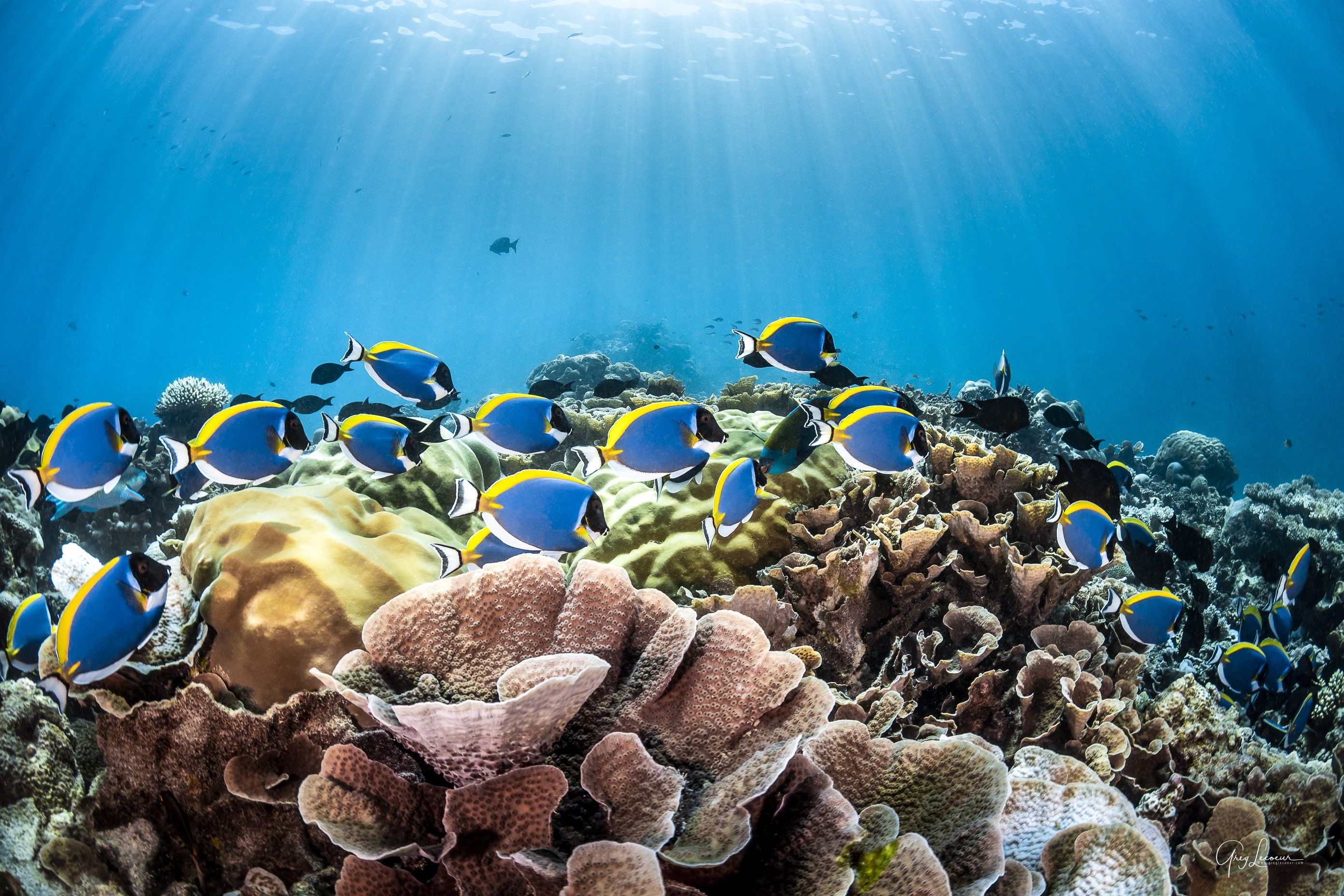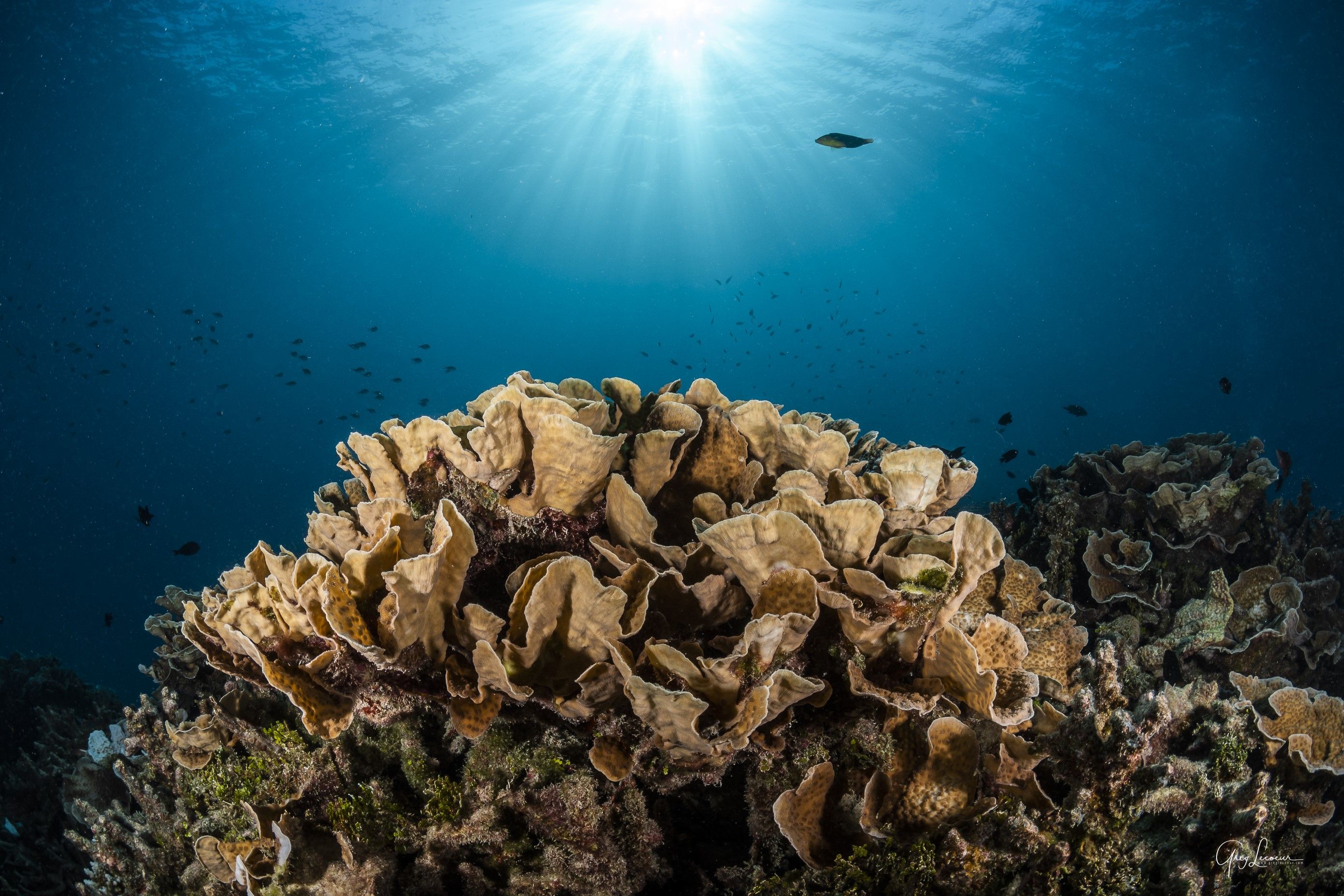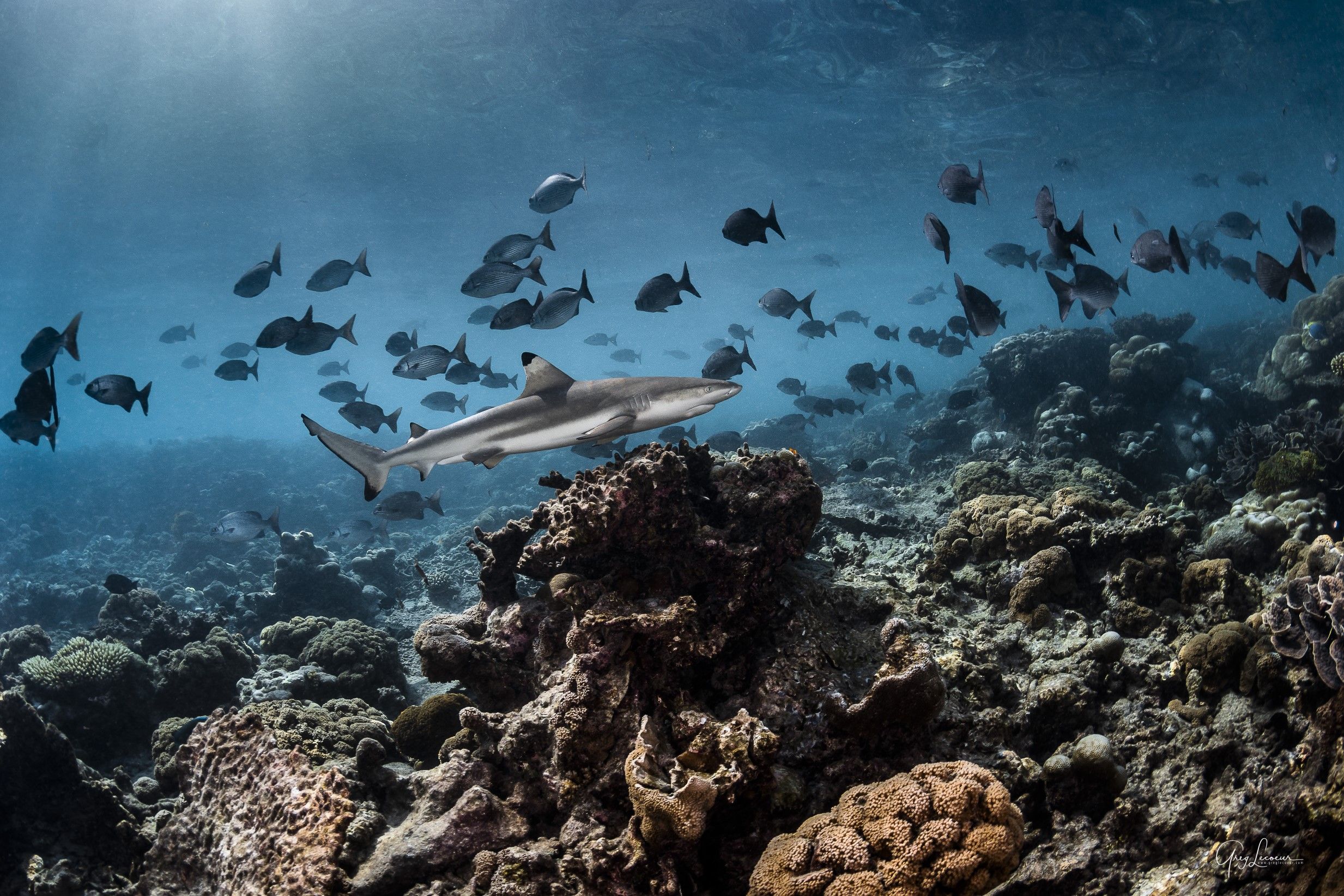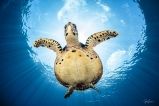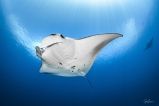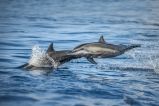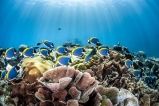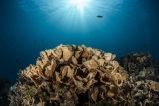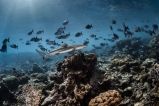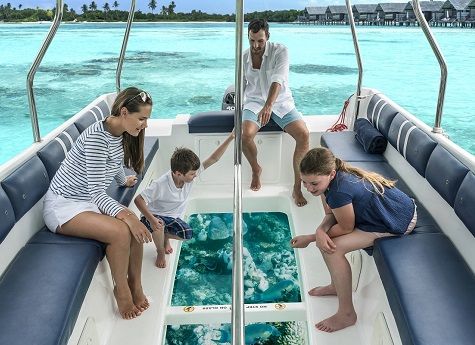 Ocean Excursions
Experience this tropical eco-system up close, admire the flora and fauna unique to the Maldives, and discover the diverse coral reefs that dot its marine landscape with a cruise on our glass-bottomed boat.
Venture out with our experienced crew members on a well-quipped private boat to enjoy traditional hand line night fishing or a pre-dawn big game fishing trip. Our expert chefs will be happy to cook any fish you catch.
Watersports
The balmy waters and stunning islands of the Maldives have rightfully earned a legendary reputation for all those seeking exciting, aquatic adventures, and at Shangri-La's Villingili Resort & Spa this is no exception.
Feel the spray in your hair and get your heart racing with our wide choice of exhilarating water sports. Choose from paddle boarding, windsurfing, water skiing, kayaking, kite surfing, wake boarding, surfing, parasailing, guided jet ski excursions, fun tube rides or Catamaran sailing.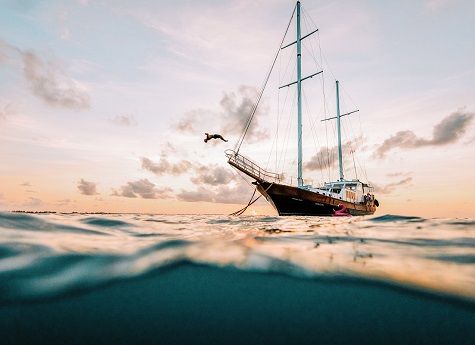 Horizon Yacht
Villlingili's location, just South of the Equator, provides an exclusive opportunity to encounter some of the world's most tranquil and scenic settings in ultra-luxury and style.
Our 21-metre Horizon yacht is ideal for a sumptuous meal at sea with friends and family right on the equator. For a romantic occasion, you can also savour a sunset cruise and enjoy an intimate dinner prepared on-board by our expert chefs, while dolphins frolic among the waves.